Description
Traditionally, the entrance of the bride and groom has a settled order, music and ritual. If you are bored with the old conventions, or if you want your guests to be more involved, consider these funny bride and groom entrance songs, which create a joyful mood by their rhythm or fun lyrics. You might choose them for your wedding ceremony entrance, or for your reception. This list will provide 20 fun melodies for your wedding entrance.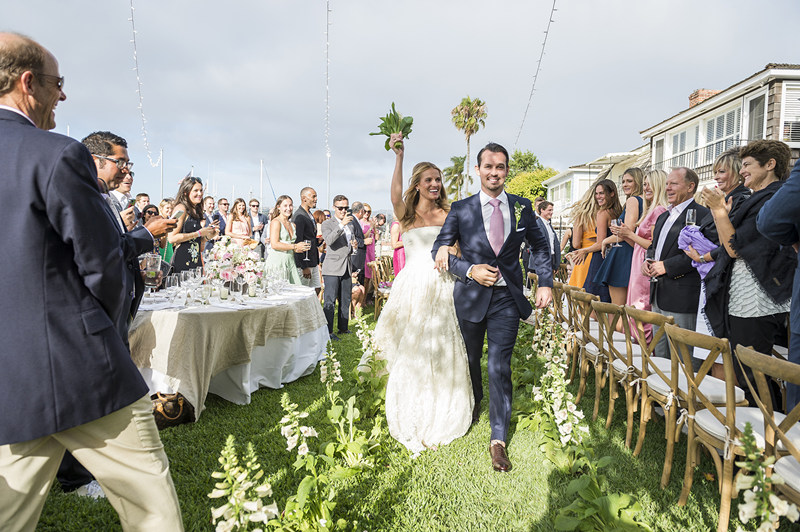 Make Your Guests Happy with the 20 Funniest Entrance Songs
Commenting disabled.